Ultra Clear Auto Glass is #1 in Customer Satisfaction, Service and Price!
Windshield Repair Services
Windshield Repair & Replacement Arizona
Our windshield repair specialists have been professionally trained to handle any size windshield chip or fracture. The local desert area is a breeding ground for rock chips because of how heavily semi-trucks travel through here, as well as the extreme heat and abundance in rocks.

If your windshield is damaged your vision is hindered, no matter where the fracture. Our mobile service will help get you back on the road safely and quickly. All replacement windshield installations are backed with a Lifetime Warranty.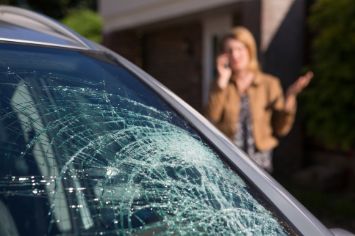 Shattered windshield glass replacement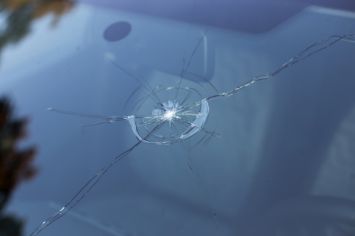 windshield Crack Repair services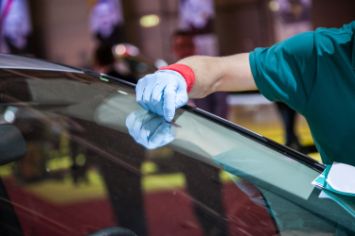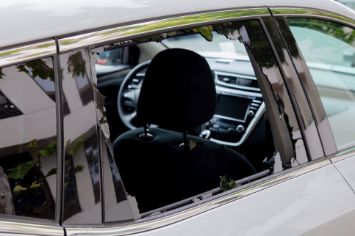 Vent and quarter glass replacement
Offering much more than windshield repair we also specialize in complete windshield replacement services. We will remove any remaining pieces of glass for your safety as well as perform professional windshield installation. UltraClear Auto Glass carries only the highest in quality materials. From the most trusted adhesive agent in the industry to the best in OEM replacement windshields you can trust the quality of UltraClear. Our auto glass shop is stocked with a full range of car door replacement glass as well as every other auto glass.

We can also help you with all of your insurance claims needs. Our staff is dedicated to helping you save as much money as you can on your windshield repair or replacement. For all of your auto glass repair, windshield repair, back windshield, vent glass, quarter glass and automotive mirror needs call UltraClear Auto Glass at: 480-289-4325.

Glendale, Phoenix and Peoria see why more people trust UltraClear Auto Glass.